Known About Fluoride
Toothpaste Warning
Upper Intake Level
Interferes with Brain
Neurotoxicant
Considerations
Timing Crucial
Genetic Factors
DIY Fluoridation
Revelations
Amniotic Fluid
Pharmacy or Faucet?
Bogus Sales Pitch
Endorsements
Crazy Advice
Life Decay
Fluoridation 'Science'
CDC
EPA
FDA Fluoride Drugs
PHS
John D. MacArthur
John writes about practical neuroscience.
He researched and wrote the "The Human Brain"
for the Franklin Institute Science Museum (archived).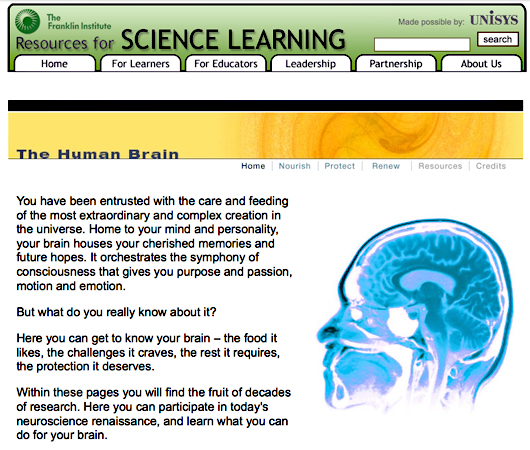 "For those who have felt squeamish about resisting the pro-fluoride lobby, MacArthur's article cites numerous studies showing the relationship between fluoride bioaccumulation and adverse effects on human health. MacArthur's previous articles in the Townsend Letter and this article will serve well when supporting antifluoridation efforts."
– Jonathan Collin, MD
Publisher